Ashby Gorman Baker (AGB) is Europe's largest independent molecular imaging support company
AGB provide service and support for medical imaging equipment: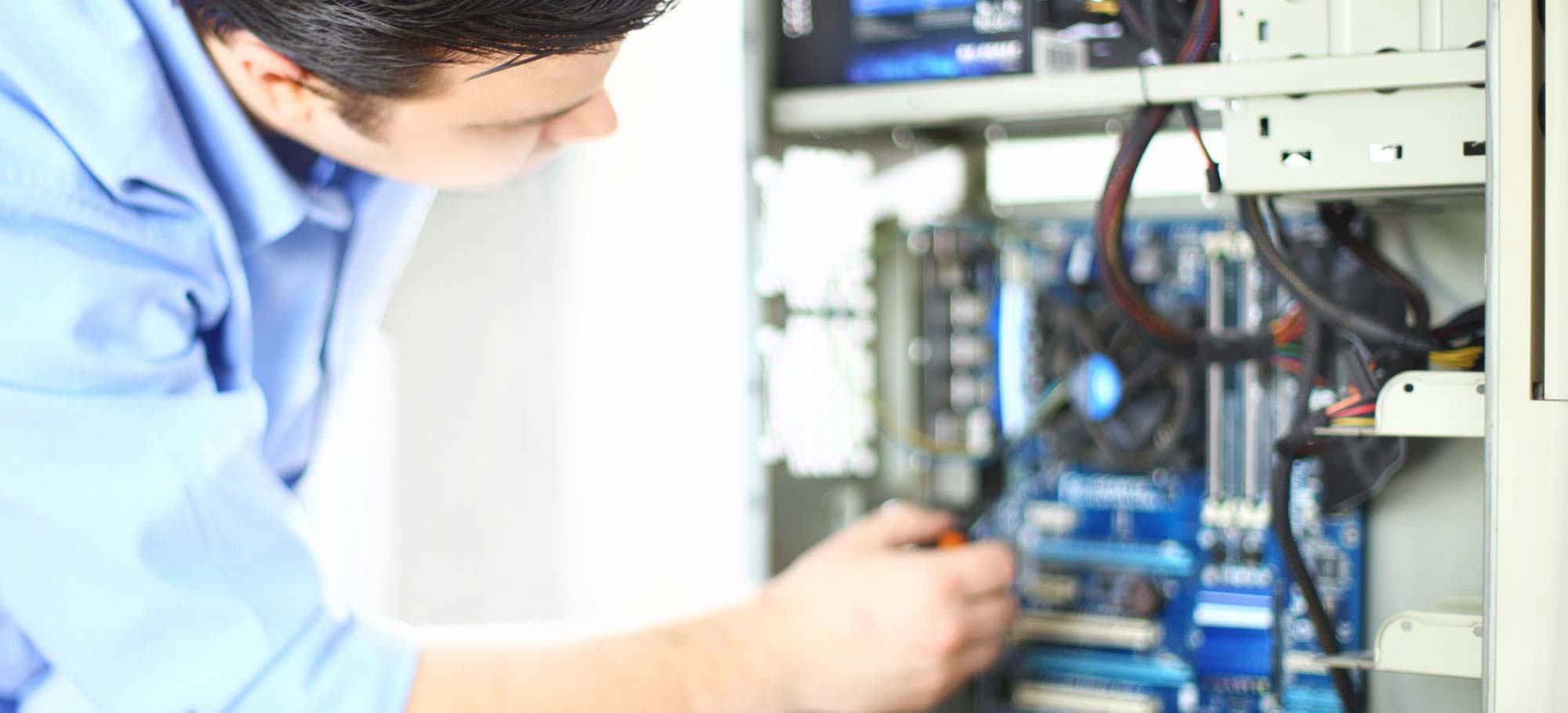 Why choose AGB?
We are proud of our reputation for integrity, professionalism and excellent customer service.
Our customers benefit from:
The highest levels of expertise
Our engineers are trained to the highest level and are only permitted to work on customers' systems after they have passed rigorous assessments. Unlike our competitors, our engineers also undergo regular refresher and update training on all systems we have under contract.
Service and support at your convenience
We work around your department's schedule. In the UK, we can also perform planned preventative maintenance, emergency repairs and planned non-urgent system repairs outside of your department's normal working hours.
Same day onsite response to breakdown calls
We significantly reduce system downtime through our customer support service. This includes deploying a fully trained and highly experienced engineer onsite, supported by our expert technical team, the same day a breakdown call is received.
Same day parts delivery
Every part for every system is kept in our spare parts depots in both the UK and Belgium, including X-Ray tubes for hybrid systems and for mobile X-Ray units (UK). No original equipment manufacturer (OEM) keeps all parts in the UK or Belgium so they must be imported when required – increasing system downtime.
We keep in stock every part for every system under contract (even if the system has been classed end of life or obsolete by the OEM) and we will carry on running training courses on every system that is still in clinical use. This means we can continue to offer fully comprehensive contracts on systems that have been classed as end of life or obsolete by the manufacturer, ensuring your system can remain in clinical use until you decide to decommission it.
Preventative maintenance
We perform all preventative maintenance procedures specified by the system manufacturers, but also carry out additional work to ensure that downtime is kept to a minimum until the next preventative maintenance visit.
Uptime Guarantee
We guarantee we can deliver greater system uptime, enabling more patients to be scanned.
We guarantee we can increase the uptime of your medical imaging equipment
We offer the best value for money service contracts.
Our contracts are tailored to fit individual customer's needs.
We never make a system obsolete or 'end of life'. We will keep your system fully operational until you decide it is time to decommission. We do not sell new systems.
We operate an ethical business and have an unequalled reputation for integrity.
After more than 20 years in business, our high customer retention rate reflects the excellence of our service support.